Food Consultants Group
The Food Consultants Group is the most diverse organization in the world covering every aspect of the food industry – Retail, Restaurants, Foodservice and Food Processing. You can choose from working with a single food consultant to having us build a multi-disciplined team to handle all your food or restaurant needs. You will save money by only hiring what you need, when you need it.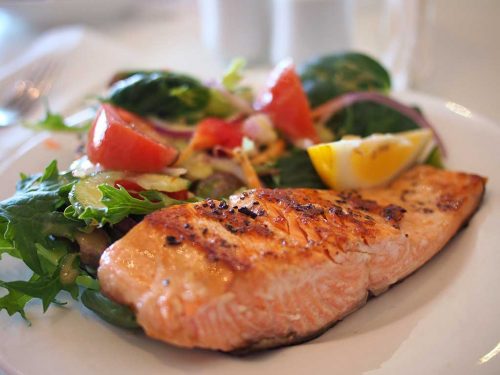 5 Easy Ways to Find Your Expert
Go to one of the 3 main sections below for consultants and their individual specialties.
Go to the Consultant Directory and find the expert that matches your needs.
Go to the Case Studies page to find a similar example.
Go to the search box above and enter in the food consulting skill you require.
Go to the Contact page and we will locate the right consultant or develop a consulting team just for you!
Retail • Restaurants • Food Business • Click Below
Check out our upcoming events!
Food Consultants Group Recommended Event
FIBR Networking Dinner – Feb. 22, 2018